Watchful Shepherd is now able to provide a discreet mobile security device to help the victims in need.

Designed to keep you and your loved ones safe
They look like everyday accessories but they are actually safety devices. There is a button hidden on the backside. Double-click the button to immediately text up-to five emergency contacts a link to your GPS location & to let them know you need help. Enable the free 9-1-1 feature (US only) to connect with 9-1-1 dispatchers. To find out more information on how you can help support the distribution of these devices, please click below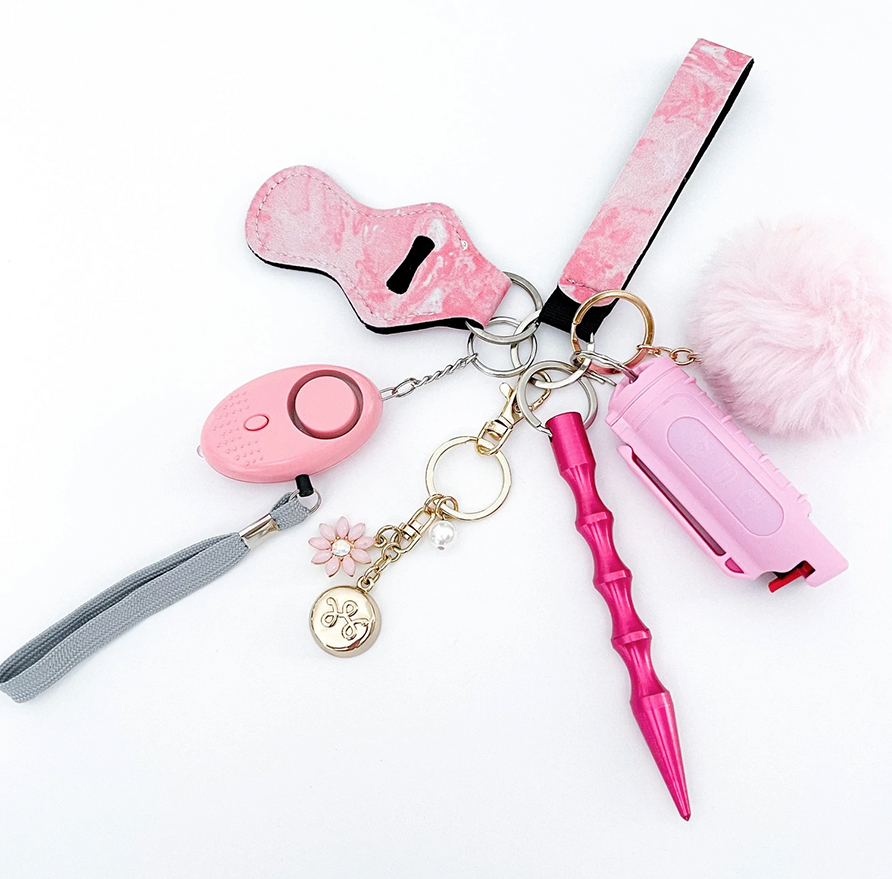 Jewelry SOS devices being used to help domestic violence victims
The Watchful Shepherd started distributing the jewelry in February 2022, which are used to help those in emergency situations, call for help discreetly.
Watch interview

How We Help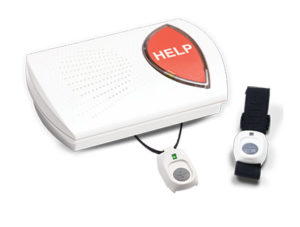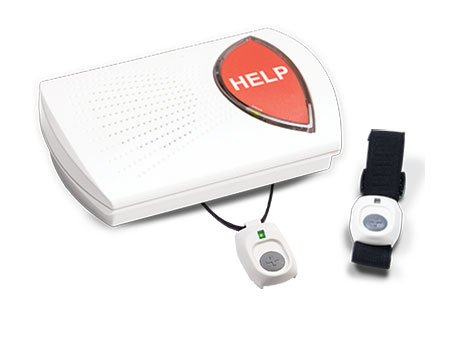 Watchful Shepherd USA provides a powerful tool that immediately alerts law enforcement to potential child abuse while treatment and counseling programs are implemented to stop the abuse. Once installed, the system provides peace of mind for caseworkers and safety for families.
Discovering Peace of Mind
Her husband was back. It was the middle of the night, and Sara* felt her heart begin pounding with anxiety. As he tore her out of bed, she thought about the blanket she hid outside. No phone, no one else awake, just darkness. Once he locked that door, there was nothing she could do.
The Council of the City of Pittsburgh declares April 4, 2023 "Watchful Shepherd USA Day" in the City of Pittsburgh.
[aiovg_video mp4="https://watchful.org/Watchful_Shepherd_Day.mp4″ autoplay="0″ tracks="0″ speed="0″ quality="0″]
I am so excited to see an organization like yours. As a young girl, my grandfather abused me, and I have always wished there had been a way for me to call out for help.
I am afraid that one day soon the children will wake up and find their mom dead on the floor. If you can help in any way, I would be so thankful.
Thank you Watchful Shepherd for giving us the monitor… its been helping our daughter sleep better.  It helps alleviate her anxiety and stress at night knowing she has a safer environment.
EVENTS
DANCING FOR A CAUSE

Save the Date!
Friday, October 18, 2024
Hilton Garden Inn, Southpointe