HOW WE HELP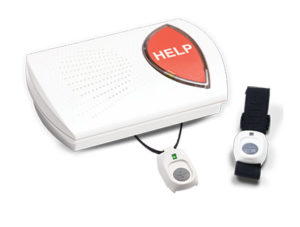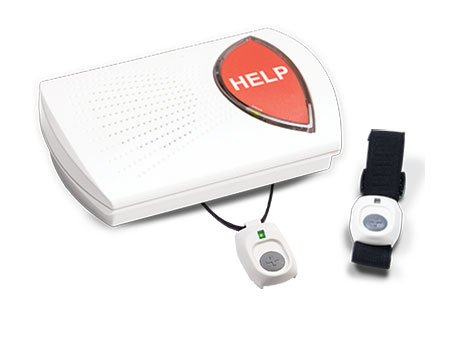 Watchful Shepherd USA provides a powerful tool that immediately alerts law enforcement to potential child abuse while treatment and counseling programs are implemented to stop the abuse. Once installed, the system provides peace of mind for caseworkers and safety for families.
I am so excited to see an organization like yours. As a young girl, my grandfather abused me, and I have always wished there had been a way for me to call out for help.
I am afraid that one day soon the children will wake up and find their mom dead on the floor. If you can help in any way, I would be so thankful.
Thank you Watchful Shepherd for giving us the monitor… its been helping our daughter sleep better.  It helps alleviate her anxiety and stress at night knowing she has a safer environment.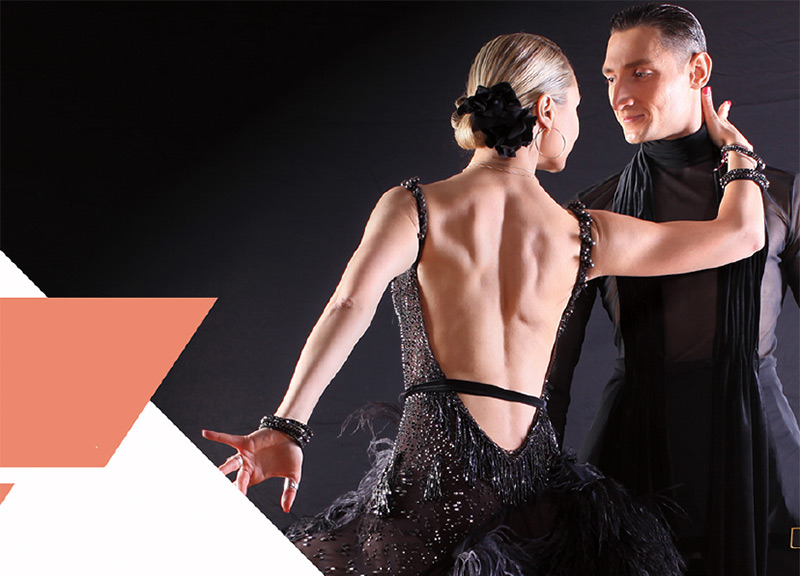 EVENTS
DANCING FOR A CAUSE

The 10th Anniversary DANCING FOR A CAUSE will take place on October 8, 2021. More details coming soon on this and more fundraising events for 2021.