Our Mission

Watchful Shepherd USA is a national non-profit family abuse prevention program.  Watchful Shepherd USA provides electronic alarm systems that allow abused and neglected children to summon local emergency response at the press of a button at the threat of violence.
How We Help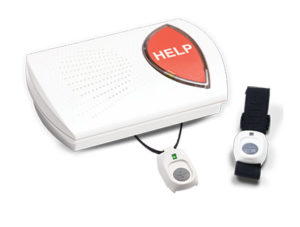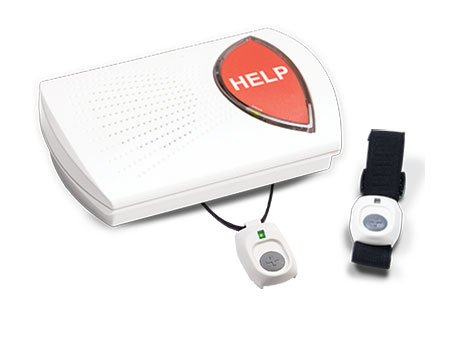 Watchful Shepherd USA provides a powerful tool that immediately alerts law enforcement to potential child abuse while treatment and counseling programs are implemented to stop the abuse. Once installed, the system provides peace of mind for caseworkers and safety for families.
Watchful Shepherd USA's equipment allows at-risk children to summon emergency help to their homes.  The children are provided with a wrist band that can activate an electronic device installed in their home. This activates a computer monitoring system that operates 24/7/365 at our National Response Center. Once the "HELP" button is pressed, dispatchers establish voice contact with the child within 10 seconds.
The device's loud sound and knowledge that authorities have been notified deters potential child abuse until local police and Child Protective Services personnel arrive.
NOTE: Watchful Shepherd is only one part of the Safety Plan. In-Home Services are still vital to the future and continual safety of the child. This is not a stand alone safety tool.
PROVEN RESULTS

As Child Protective Services agencies are challenged with smaller budgets, fewer caseworkers and growing case lists, Watchful Shepherd USA supports more at-risk children by providing a service FREE OF CHARGE TO AGENCIES.
Watchful Shepherd USA has proven to be beneficial for all family members including those at risk for domestic violence.
Watchful Shepherd USA helps keep families together while they receive other in home counseling support based on the Agencies recommendation.
Watchful Shepherd USA's approach is significantly more cost effective than the $50,000+ annual rate for foster care or other placements.
Child abuse victims and Child Protective Services agencies are NEVER charged for services provided by Watchful Shepherd USA.  All program costs are underwritten by donations and other fundraising efforts.
Discreet Safety Device

Designed to keep you and your loved ones safe
Watchful Shepherd is now able to offer victims of child abuse and domestic violence a mobile security device. When double-pressed, this device sends a text message to up to five pre-selected emergency contacts. The text notifies the emergency contacts that the user is requesting help and contains a link to the user's location. If the optional 911 feature is enabled, trained ADT agents will also notify 911 dispatchers.
Now people in jeopardy don't need to worry about finding a phone, opening an app or making a call. A simple double click of this inconspicuous, wearable accessory will make sure help is on the way quickly.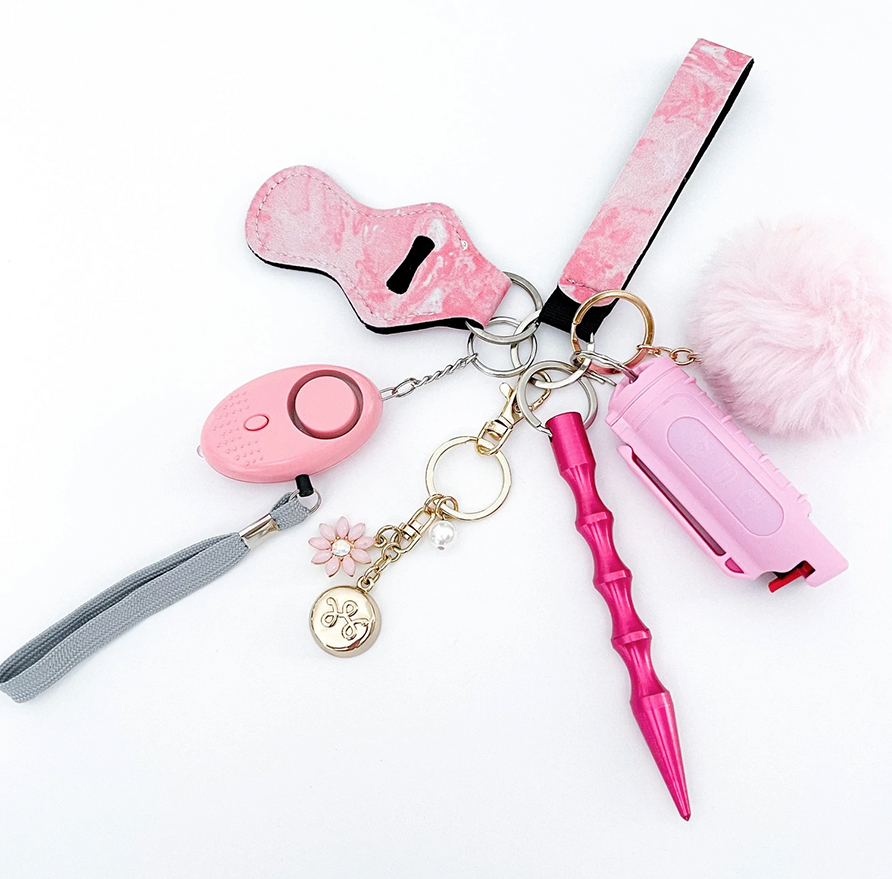 Jewelry SOS devices being used to help domestic violence victims
The Watchful Shepherd started distributing the jewelry in February 2022, which are used to help those in emergency situations, call for help discreetly.
Watch interview